Hospitality
We provide asset management services for pools in hotels, resorts and leisure centres. Everything from renovations and installations to regular preventative maintenance programs.
Hotels & Resorts
Leisure Centres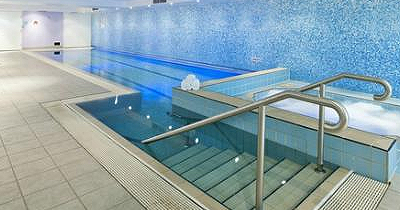 Hotels and Resorts
Network Pool & Spa Services understands the hotel pool and spa industry and the high standards required for both cleanliness, hygiene and safety. We tailor maintenance programs suitable for your requirement.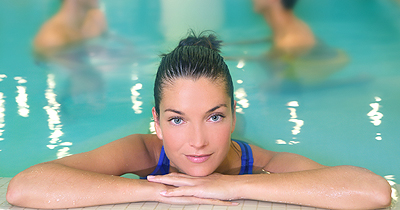 Leisure Centres
Network Pool & Spa Services understands the complexity of leisure centre facilities which cater for complex swimming facilities with high bathing loads. We will tailor a program suitable for the individual complex.
Commercial
At Network Pool & Spa Services we understand the value of your pool or water asset and provide facility management services so you can maximise its value.
Strata
Schools
Water Features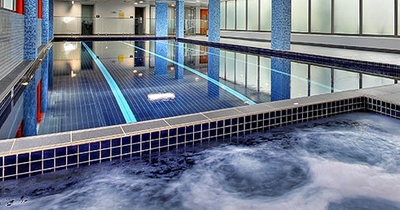 Strata
We cover all areas of Strata Management for swimming pool and spa facilities for both indoor heated and outdoor pools. We design a tailored program that best suits your requirements and ensures a clean and hygienic pool and spa facility at all times.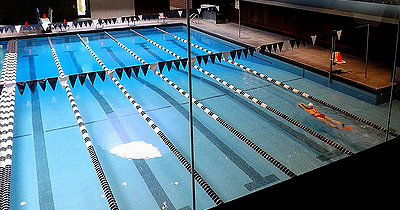 Schools
Network Pool & Spa Services offers tailored maintenance programs for both public, private and independent schools servicing and maintaining 25 metre and Olympic size pools both indoor and outdoor.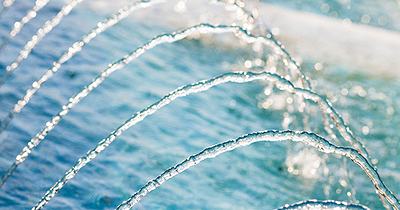 Water Features
Network Pool & Spa Services currently maintain a broad variety of water features and tailors a cleaning and maintenance program to protect the integrity of the water feature.
Hydrotherapy
We are specialists in hydrotherapy pools - from installation to repairs and microbiological testing. We provide services to some of the major hospitals in Sydney and many aged care facilities.
Hospitals/Rehabilitation
Aged Care
Hospitals/Rehabilitation
Network Pool & Spa Services specialise in hydrotherapy pool maintenance tailored for both public and private hospital hydrotherapy pools and spas.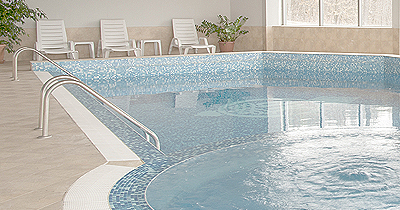 Aged Care
Network Pool & Spa Services has an extensive portfolio of hydrotherapy pools and spas servicing aged care/retirement complexes.